Barrhaven is a melting pot of different cultures and cuisines. From fine dining restaurants to popular pub eats, Barrhaven caters to wide range of tastes and preferences.
And if you are going visiting Barrhaven, we know that one question, you would have in mind – where do I eat?
Food sure is an integral part of everyone's life and thankfully, Barrhaven caters to it easily – by offering multiple options for the foodies in town.
The top places you can try out to eat
Here we have listed some of the top places where you can choose to whet your culinary appetites when in Barrhaven!
1. Ka Familia Filipino Fusion Cuisine
Ka Familia caters to different pallets and tries out novel flavor combinations that are a treat to the taste buds. This food joint in Barrhaven is a fusion of many different cuisines and cultures. You get to experience contrasting tastes and flavors like sweet, salty, sour and bitter in different dishes immaculately put together.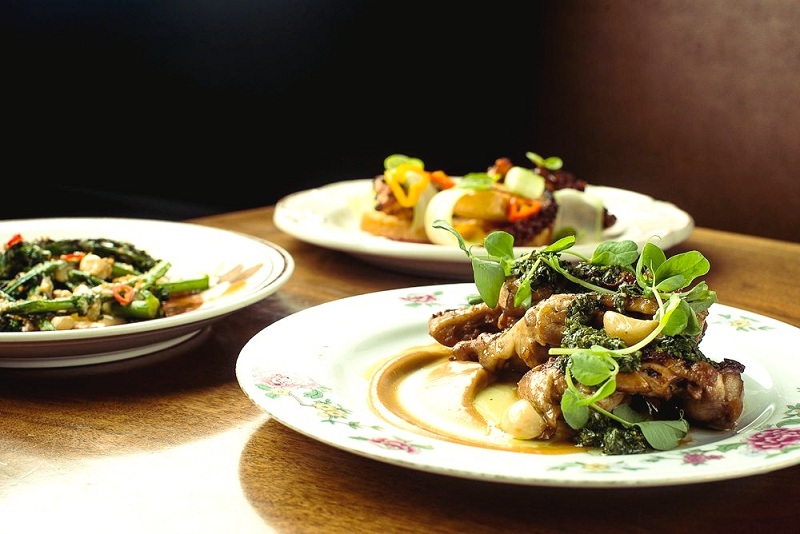 At Ka Familia, you will experience a blend of traditional and foreign influences in all their dishes. Dhom Rosete, Executive Chef, and Owner and his entire team work hard to provide a superb dining experience to the patrons. In addition to that, the atmosphere of the restaurant is cozy,and the service is super attentive. A definite must-visit!
2. The Black Dog Bistro
This Bistro is not only known for its delicious food but also the amazing manner in which they are presented to the guests. They serve immaculate dishes at reasonable prices,and their flavor profile packs a mean punch.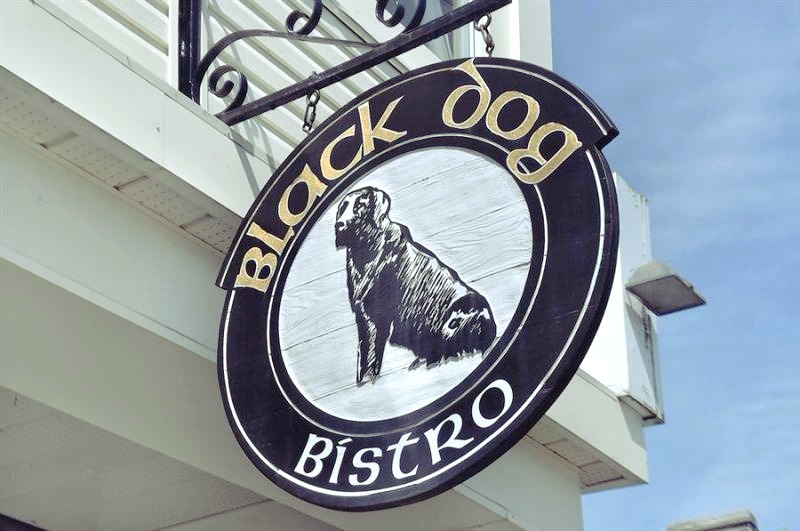 It is definitely worth the drive you will have to take to Manotick to enjoy the heavenly food at the Black Dog Bistro. This restaurant is nothing short of a fine dining establishment even though it is termed as a "bistro."
Guests can enjoy food inside and outside the restaurant (on the summer patio). On top of that, the comprehensive wine list is an added feature for a fantastic time at this food joint.
3. La Porto a Casa
This Barrhaven Italian Restaurant is every bit as good as it sounds. If you are in Barrhaven and are looking for authentic Italian dishes with a modern twist, then La Porta a Casa is the place to be! This quaint Italian eatery is a true gem for the vast community of Barrhaven, offering original Italian dishes, right from Nona's kitchen.
You could also try out the Boston Pizza should you decide not to try out anything special, or go for the Chilies Indian restaurant, if you love Indian curries.
If you ever find yourself in Barrhaven next and if you love food as much air itself, you've gotta try out these top restaurants for some of the most delicious food in Canada.
Have something else in mind – another place that you would want us to add into the list? Let us know in the comments below!