Barrhaven is a tourist's delight in terms of the varied activities it offers and the myriad number of things one can see and do here. Someone has rightly said that if you want to experience the true spirit and beauty of Ottawa, Barrhaven is the place to be.
This quaint neighborhood caters to a plethora of different tastes and likes so that everyone can find something they like to do here. Even though it is a bit far from the main city life and mainstream Ottawa, if you ever find yourself in Barrhaven, you will be spoilt for choices.
The top things to do while you are in Barrhaven
Let's check out the list of things to do in Barrhaven, Ottawa!
1. Hog's Back Falls
Hog's Back Falls is probably the most magical and gorgeous sight you'll witness near Barrhaven, Ontario. They are a magical 60-foot waterfall right where the Rideau Canal and Rideau River part. You can walk along the Vincent Massey Park and enjoy the magical beauty of these falls.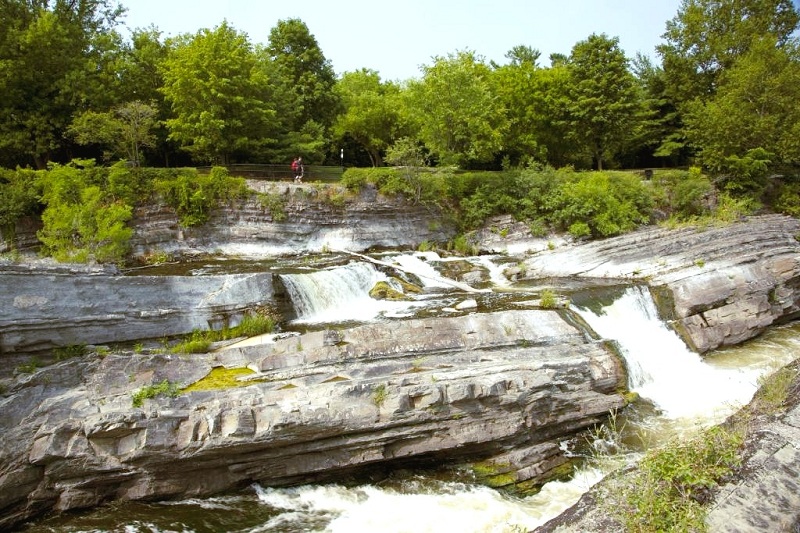 You can also enjoy a leisurely hike as these falls are very close to downtown and then relax in the fresh &cool spray of water from these mystic falls. They can be enjoyed in both summers and winters as in summers, it is the perfect picnic spot and in winters, there's snow all around that gives you a true Christmassy feeling.
2. Greenfields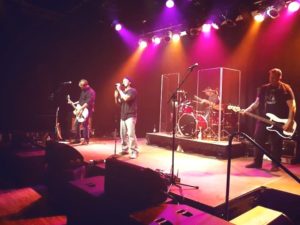 Are you fond of a place where you can enjoy some good food and beer in long-necked bottles with a few dear friends? Well, then Greenfields is the place to be if you ever find yourself in Barrhaven.
The restaurant offers an amazing selection of menu with fast service and an upscale feel. Moreover, it is quite reasonable on the prices and makes a mean fish & chips! You also get great musicians playing some fun music to keep you entertained. An absolute must-visit!
3. Exhalo Spa
We absolutely had to mention this spa amidst the things to do in Barrhaven, Ottawa. This spa caters to a wide range of clientele and is designed with only one thing in mind – relaxation and serenity. You can enjoy halotherapy in their beautiful and comfortable salt rooms. All that will be requiredof you is to breathe in and out.
4. Valleyview Little Animal Farm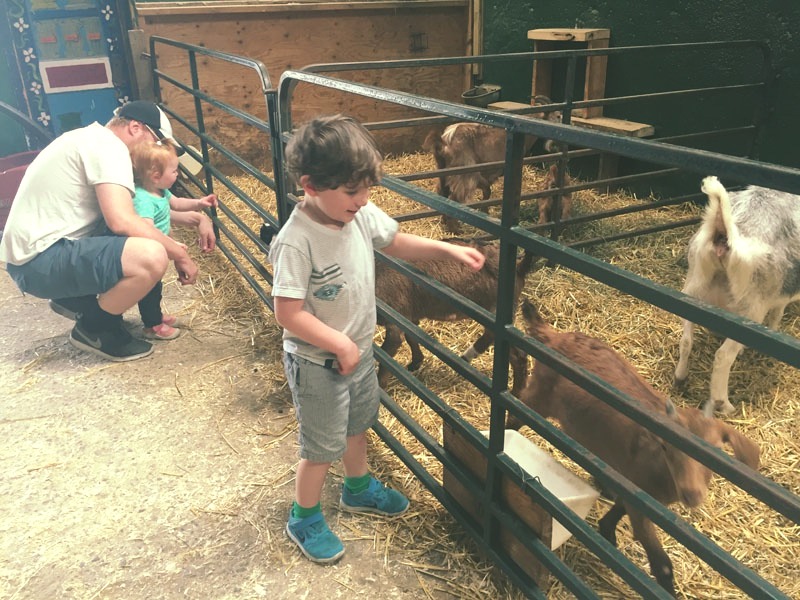 Experience animals and nature in its pristine form. Your kids would love it too – they can feed the animals, go for a train ride and much more. The ice cream shops offer some truly delicious offerings – and it is just the short and ideal activity you are looking for.
Oh, there is also a playground your kids would love.
5. Arboretum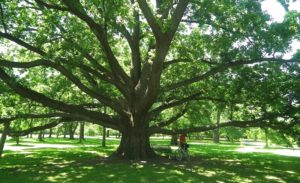 It's another experimental farm, but you would love the scenic beauty too. The flowering beds look stunning, and the magnolia trees and the canal means that you could even visit it with your pet.
These top five diverse places in Barrhaven are a must-visit to enjoy your full stay there and explore all it has to offer to the visitors!